City of Heroes Game Tips & Similar Superhero Games You Must Play
Do you fancy superhero games? If the answer is "yes," there is no doubt that you will enjoy the city of heroes game. Welcome to our page that is dedicated to bringing you everything about superhero video games. From the latest news to reviews on the best games, you are sure to catch every detail here.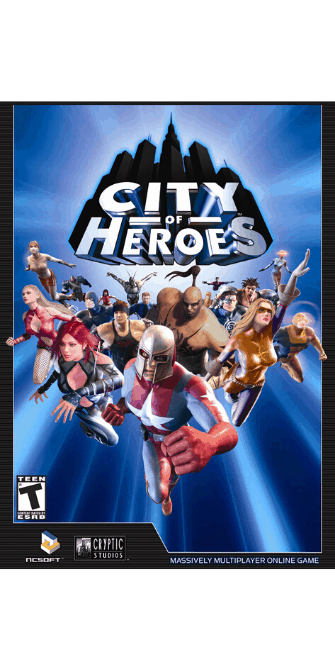 Review on City of Heroes
City of Heroes game is an amazing multiplayer video game that allows you to take up the role of the fledgling hero who has woken up to find that the city, Paragon City, is under assault. All types of very bad people and monsters have invaded the city and you have to go out with your team to fight, arrest, and defend your city.
To begin, make sure to select the right team to face the street gangs. In most cases, these gangs cannot be fought alone. Therefore, you select your most preferred character and partner players to serve in your team. Also, select the preferred powers before hitting the streets.
The thing that makes City of Heroes really impressive is because gameplay is tied to a story. When fighting the bad people, new situations unfold to help you discover more clues.
The game interface is also very impressive. It is simple, clean and streamlined. This coupled with impressive graphics makes the game of city of heroes irresistible.
One notable thing in the game of city of heroes is that even if you are new, it is very easy to learn and play like a pro. This is because the game provides a brief tutorial to players after selecting preferred characters.
News in the superhero niche has demonstrated that the unique design of the city of heroes has made it one of the best videos compared to other PvP games. Well, try it today and you can rest assured of one thing; coming back for more!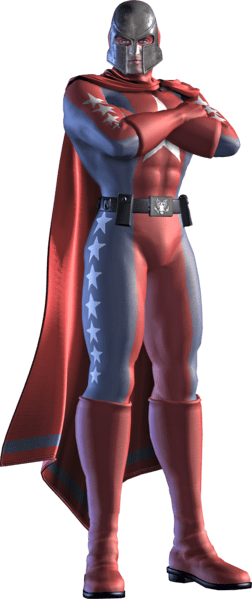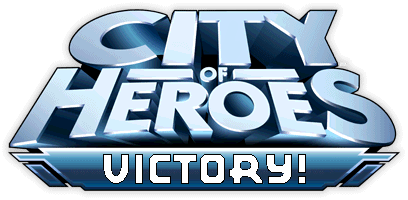 Must Use Game Skill: Gravity Control Power Set
The secret to defeating your enemies in the city of heroes game, as demonstrated in games news, is mastering the art of gravity control. So what is gravity controlled by? Gravity control is available as your primary powerset for dominators and controllers. So here are some of the keys to controlling gravity.
Crush Power: At level one, crush power has the effect of ranged, foe immobilization and smashing.
Gravity distortion power: At level two, gravity distortion powers allow you to foe hold and moderately smash the enemy.
Dimension shift power. This anti-gravity energy at level 12 has the effect of targeted AoE and Foe holding.
Singularity: This power is available at level 32 and allows you to summon singularity.
Top List of Must-Play Superhero Online Video Games
If you want to get extra thrill from superhero games, you need to stay updated with the latest news. Here are some of the best options that you should play.
Fortnight: This is an amazing survival co-op game with an impressive battle royale mode. Players like it because it is like a perfect combination of PUBG's survival and Minecraft resource gathering.
Marvel's Spider-Man: Whether you are new to superhero video games or not, Marvel's Spider-Man is a must-play game. It features impressive swinging, combat customizations and platforming. It is the best way to feel like a real spiderman.
Batman: Arkham Asylum: This game is considered one of the best superhero options of all time. You will like the combat-driven gameplay that gives you the opportunity to fight opponents and explore.
Viewtiful Joe: Although Joe might be seen as an old fashioned superhero, this vide is carefully designed and you will be greatly impressed. From the graphics to controllability, this game is a great alternative for other top options such as Spiderman.
Batman: Batman is an enthralling superhuman online video game that allows you to practice different fighting techniques against opponents.
In addition to these top superhero video games, you can also play their casino game slots versions in online casinos. Most legal online casinos have created impressive slots games that you can play for similar or more thrill.
When it comes to online casinos, you should know that reliability and license are the most crucial factors that every expected player looks after before registering. The best casinos listed on https://usplayercasinos.com/american-site-reviews/red-dog-casino.html, use advanced techniques, a vast game collection, and valuable bonus offers you wouldn't ignore.
The good thing about the legal online casino slots games with superhero themes is that you can play them for free using casino bonus and win real money. Start by checking the latest news for casino featuring impressive bonuses. Simply register for a betting account in such a casino and ask for casino bonuses. Then, go ahead and try the best slots games with the casino bonus and win real money.
Latest Augmented Reality Gaming News
As virtual reality becomes the biggest driving force in games such as superhero, you might be wondering, what is the latest news? Here are some news highlights:
"Niantic to give Settlers of Catan AR treatment."
"Square Enix has said it will release Dragon Quest, a mobile game almost similar to Pokemon-Go."
"A man who fell on train tracks playing Pokemon-Go gets his leg amputated."